If you've been keeping a keen eye over on our Trans World Soccer social media channels, you'll notice we've been selecting our Premier League 'Team of the Decade' recently.
If you've not seen it, take a look at our team in full below – we've gone for an attack-minded 4-3-3.
Petr Cech (Chelsea & Arsenal)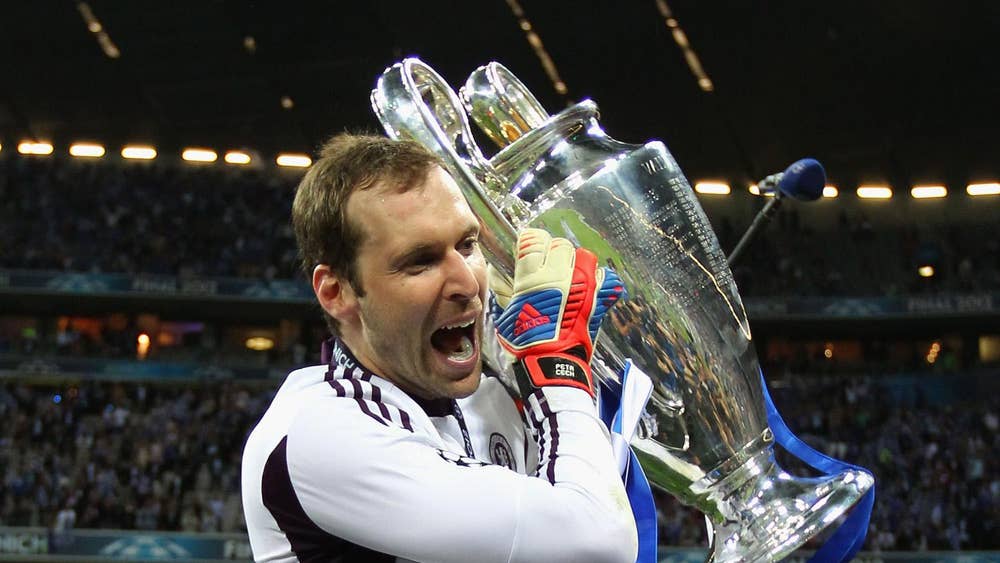 The former Chelsea & Arsenal goalkeeper holds a number of records, including the most clean sheets in Premier League history. A Champions League winner with Chelsea in 2012, Cech tops the tree when it comes to goalkeepers this decade!
---
Pablo Zabaleta (Manchester City & West Ham)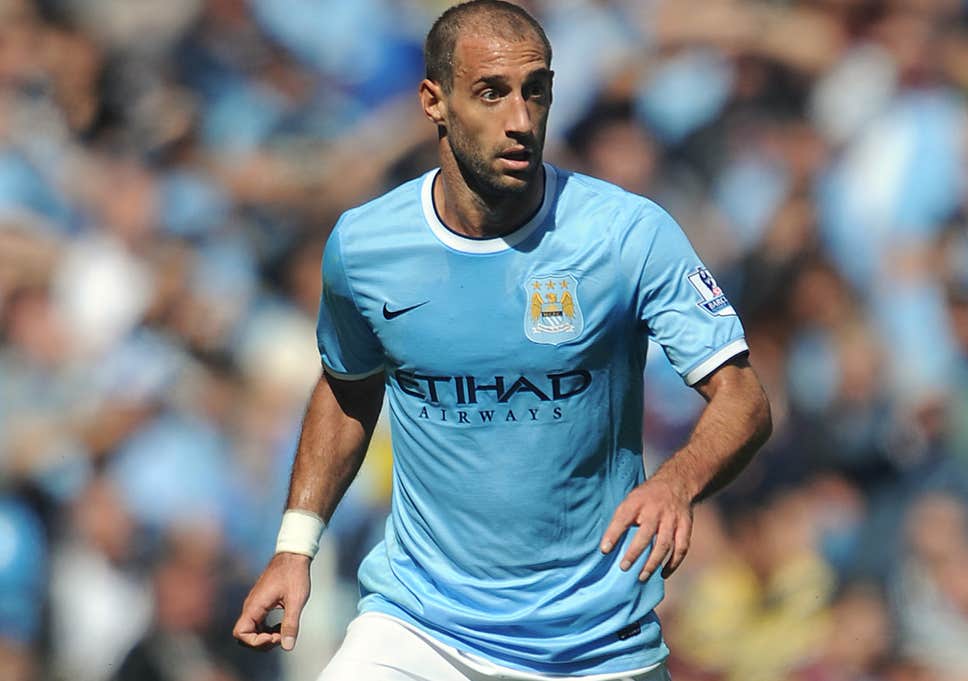 The Argentinian joined Manchester City on the eve of their financial revolution and his exceptional performances have helped City to many domestic trophies in the last ten years. At 34 years old he is still hanging in there…
---
John Terry (Chelsea)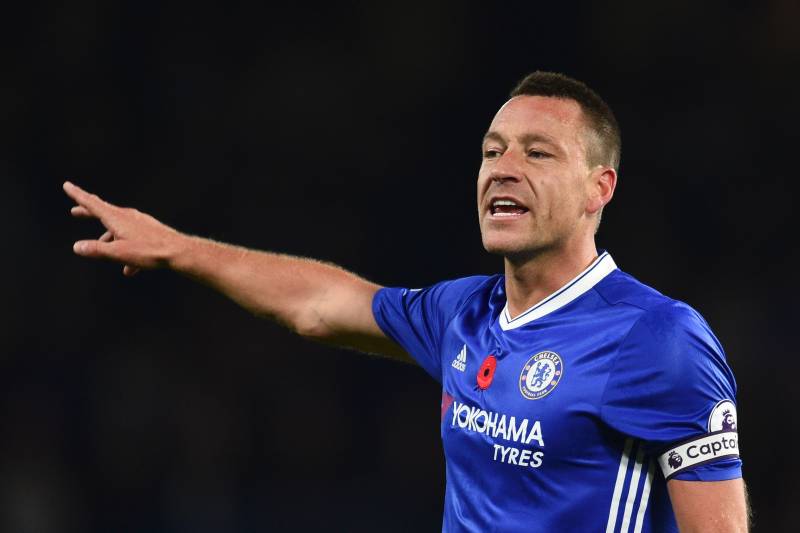 Known for his world class reading of the game and rock solid performances in defence, Terry was a mainstay at the heart of the Chelsea defence in many trophy filled seasons, making him one of the league's all time greats.
---
Vincent Kompany (Manchester City)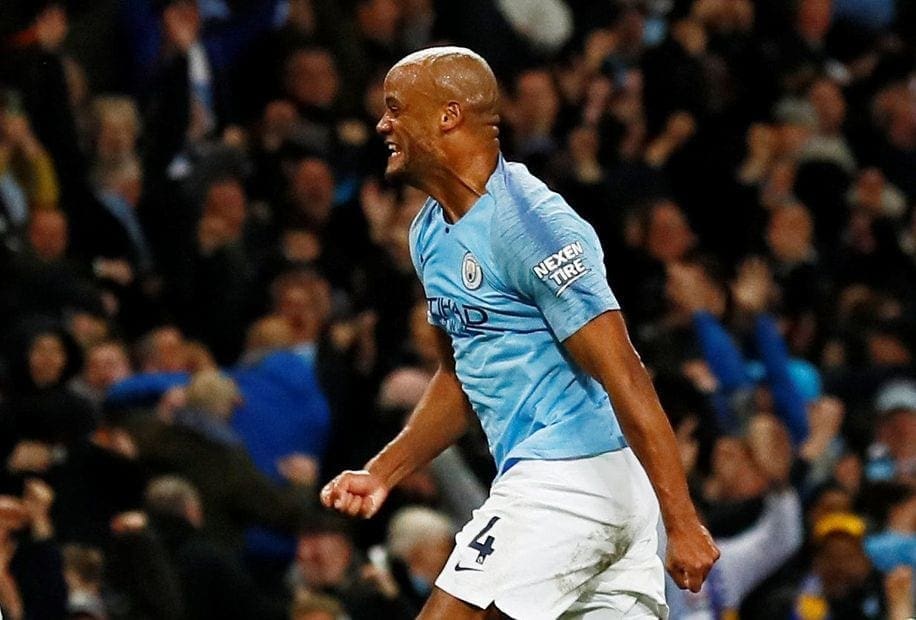 The towering Belgian is one of the best defenders in the Premier League era and one of City's greatest ever. The captain led his team to their first league title since 1968, winning three more before leaving in 2019.
---
Patrice Evra (Manchester United & West Ham)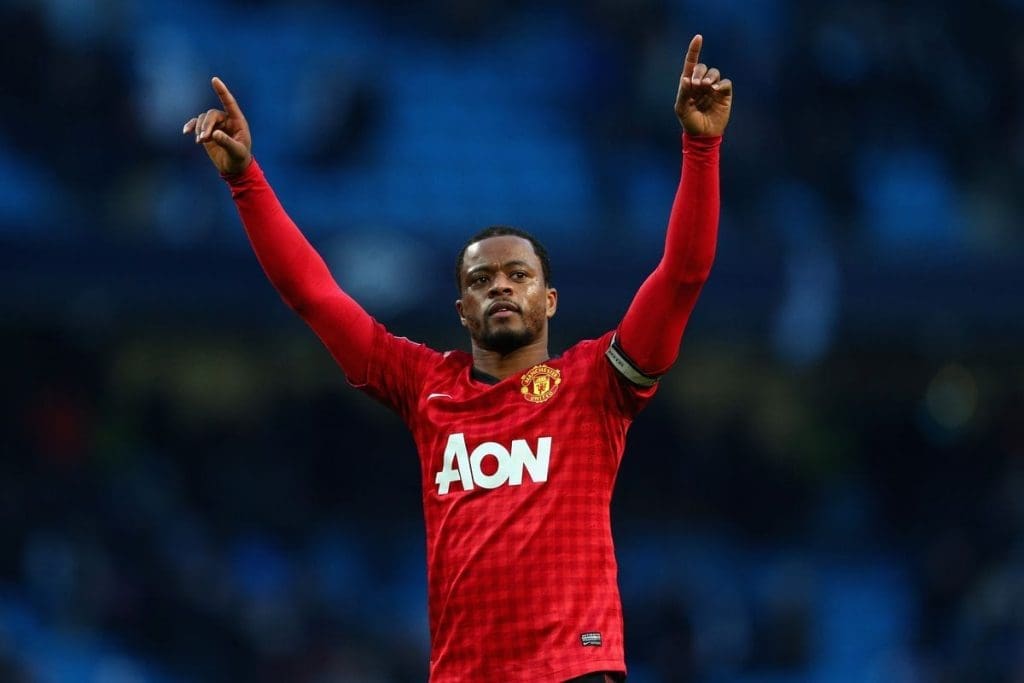 Rounding off the back four is Patrice Evra. A fantastic servant to Manchester United during a very successful period for the club, the left back had quality in abundance in both attack and defence – making him one of the finest defenders to play this decade.
---
N'Golo Kante (Leicester City & Chelsea)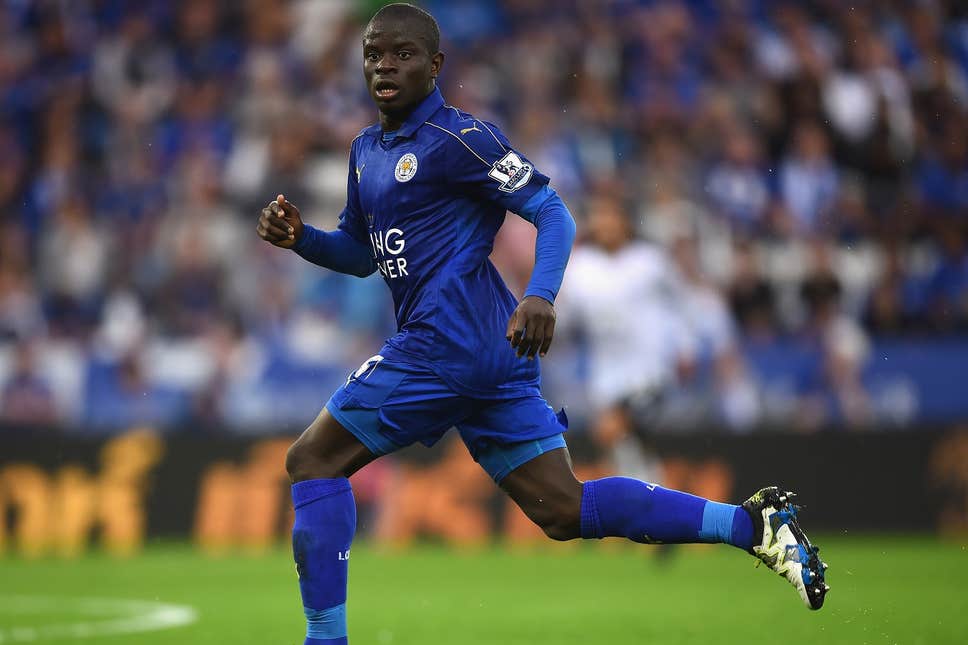 First up in our midfield three is N'Golo Kante. Renowned for his tireless work in central midfield, Kante was a major contributor to Leicester City's miraculous title win in 2016, earning himself a move to Chelsea where he is the heartbeat of their team!
---
Frank Lampard (Chelsea & Manchester City)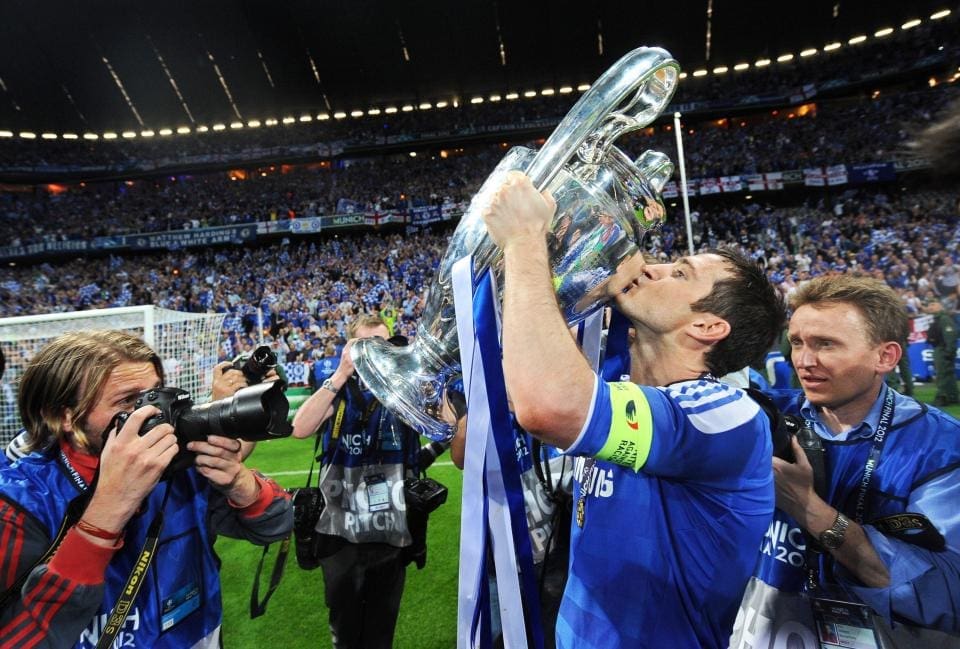 Lampard was one of the finest footballers of his generation known for his late surging runs into the box. Lampard captained Chelsea to the Champions League in 2012 and had a major influence in multiple domestic successes.
---
David Silva (Manchester City)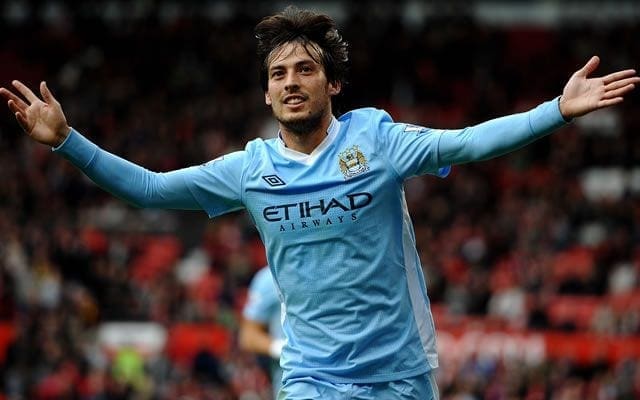 Completing our three-man midfield is Manchester City's Spanish magician, David Silva. Central to everything good that City have achieved in the last ten years, Silva's ability on the ball means he glides around the pitch creating chances and scoring goals!
---
Eden Hazard (Chelsea)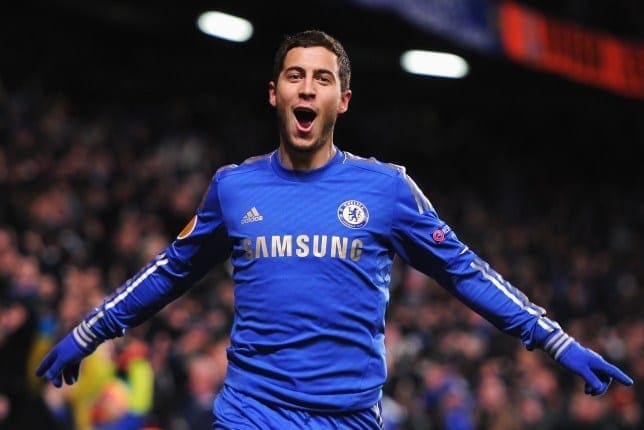 Outstanding with both feet, Eden Hazard's ability has gathered praise from all over the football world. A key man for Chelsea for many years, his move to Madrid has left big shoes to fill!
---
Wayne Rooney (Manchester United & Everton)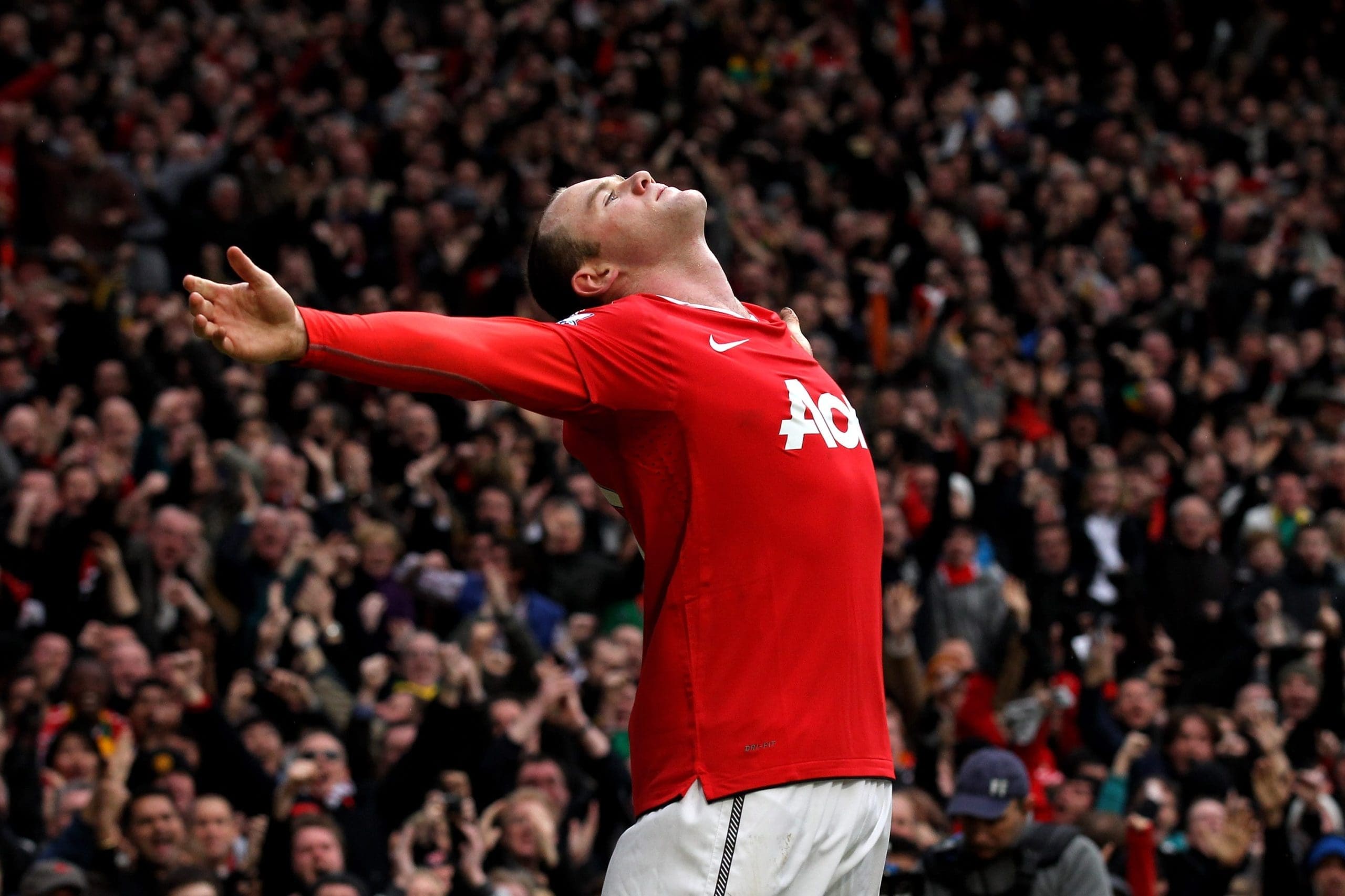 Playing for Manchester United and Everton during the 2010s, scoring over 100 Premier League goals, Rooney is a natural goalscorer who has been vital to his former clubs with some memorable strikes along the way!
---
Sergio Aguero (Manchester City)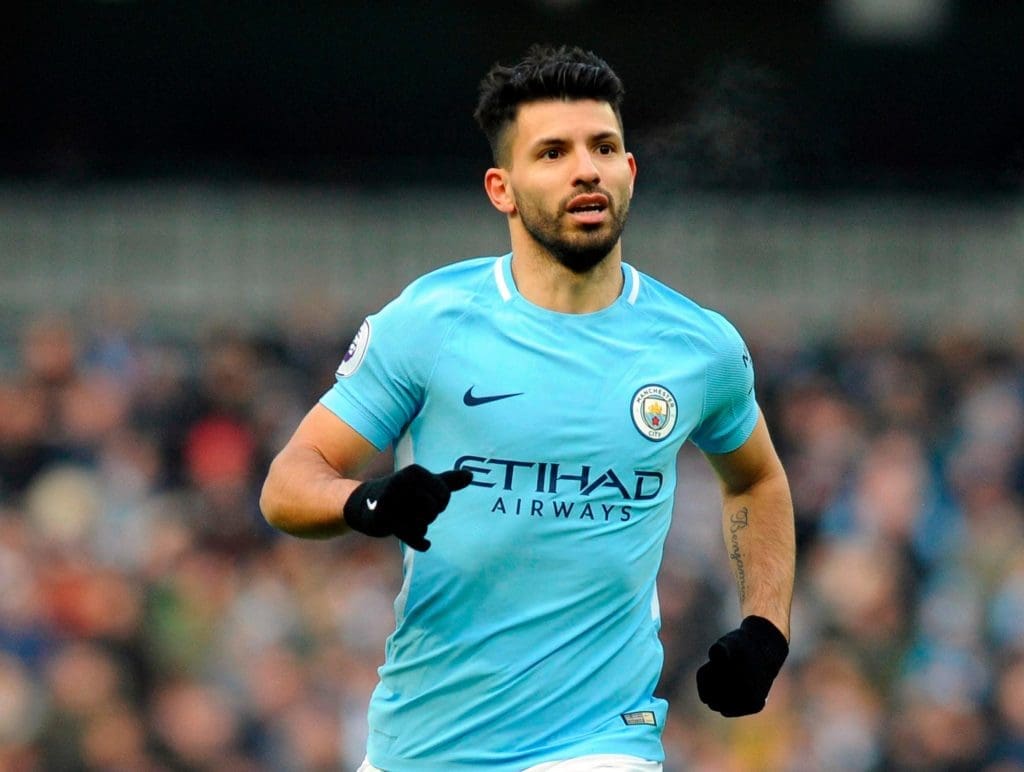 What else needs to be said other than AGUEROOOOO? Scorer of the decade's most memorable Premier League goal when Manchester City lifted the title in 2012, the Argentinian striker has netted 173 times in the league since his arrival in England in 2011!