---
Liverpool vs Atlético Madrid
Liverpool host La Liga giants Atlético Madrid at Anfield this evening in the first leg of their Last 16 tie, with the Premier League champions elect looking to continue the defence of their Champions League crown.
The main feature of this meeting is the different situations in which both teams arrive. Liverpool lead Manchester City by 25 points in the Premier League and their league nightmare almost 30-years seems to be coming to an end.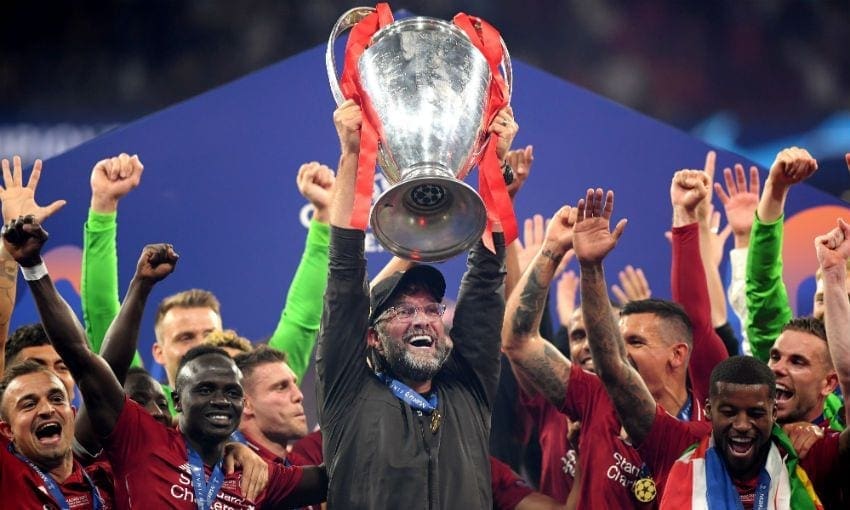 Atlético Madrid on the other hand are fourth in La Liga and they are looking to secure their place in the Champions League for the 2020/21 season with a strong finish to their domestic season.
In a huge blow for the Spanish side, important players such as Joao Felix, Trippier, Morata, and Gimenez are injured and unavailable to play tonight. Despite this, it must be taken into account that the Wanda Metropolitano is a difficult place to play, with Simeone's teams always demonstrating confidence and a style of play which is difficult to break down.
In their group matches at the Wanda Metropolitano Atleti achieved 7 points out of a possible 9, with a draw against Juventus the only occasion where they dropped points. After being eliminated from the Copa del Rey, Atlético Madrid now find themselves at a turning point of their season.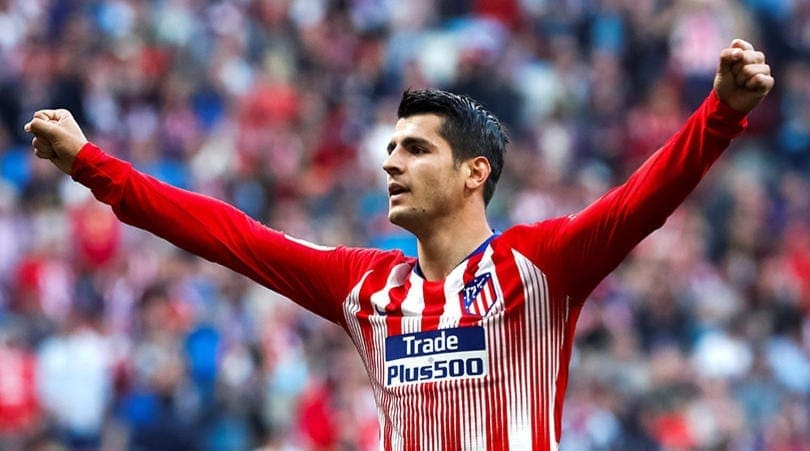 The team is now focusing on the only two fronts it has available: finish in Champions League qualification positions at the end of the season and lifting the Champions League trophy for the very first time in their history.
Atlético's recent record against Liverpool includes two wins, a draw and a loss in the last four games between the two teams. This is the game with perhaps more friction and tension of this week's Champions League knockout stages. Amazing players on each side with great ambition will make this a very interesting and enjoyable match to watch.
---
Borussia Dortmund vs PSG
Two European giants go head to head at Signal Iduna Park this evening, but this match is mainly characterized by the fact that neither of these teams have done particularly well in the European elite tournament in the last few years.
During the past few seasons, both sides' European dreams have been drowned by unexpected disappointments. As a matter of fact, the French side has lost in the Last 16 in each of the last three seasons, whilst Dortmund was also beaten at this stage during the 2018/19 season against Pochettino´s Tottenham Hotspur and have not reached the quarter-finals since the 2016/2017 season.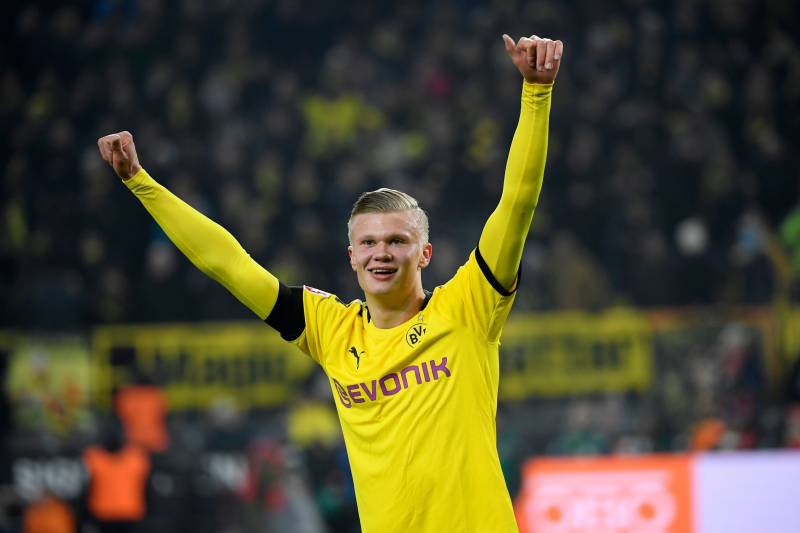 The game promises to be really intense, as Dortmund's talented youngsters such as Sancho, Haaland, Hakimi, and Brandt have proven to be very efficient in the final third of the pitch – Dortmund have scored 18 goals in their last 4 Bundesliga matches.
Nonetheless, PSG has the best defensive record in this season´s Champions League, having conceded only twice, both goals against Real Madrid.
The trending Norwegian star, Erling Haaland, who has scored 9 goals in his 6 first matches with Dortmund, is one of the most important weapons in the German side for the match and has already proven to have the necessary skills to play in the Champions League with 8 goals in this season's competition.
Thomas Tuchel will see some familiar faces as he plays against his former club in one of the most amazing football atmospheres in European football at Signal Iduna Park, in a match that promises good football, lots of pace and vivid support from both sides fans.