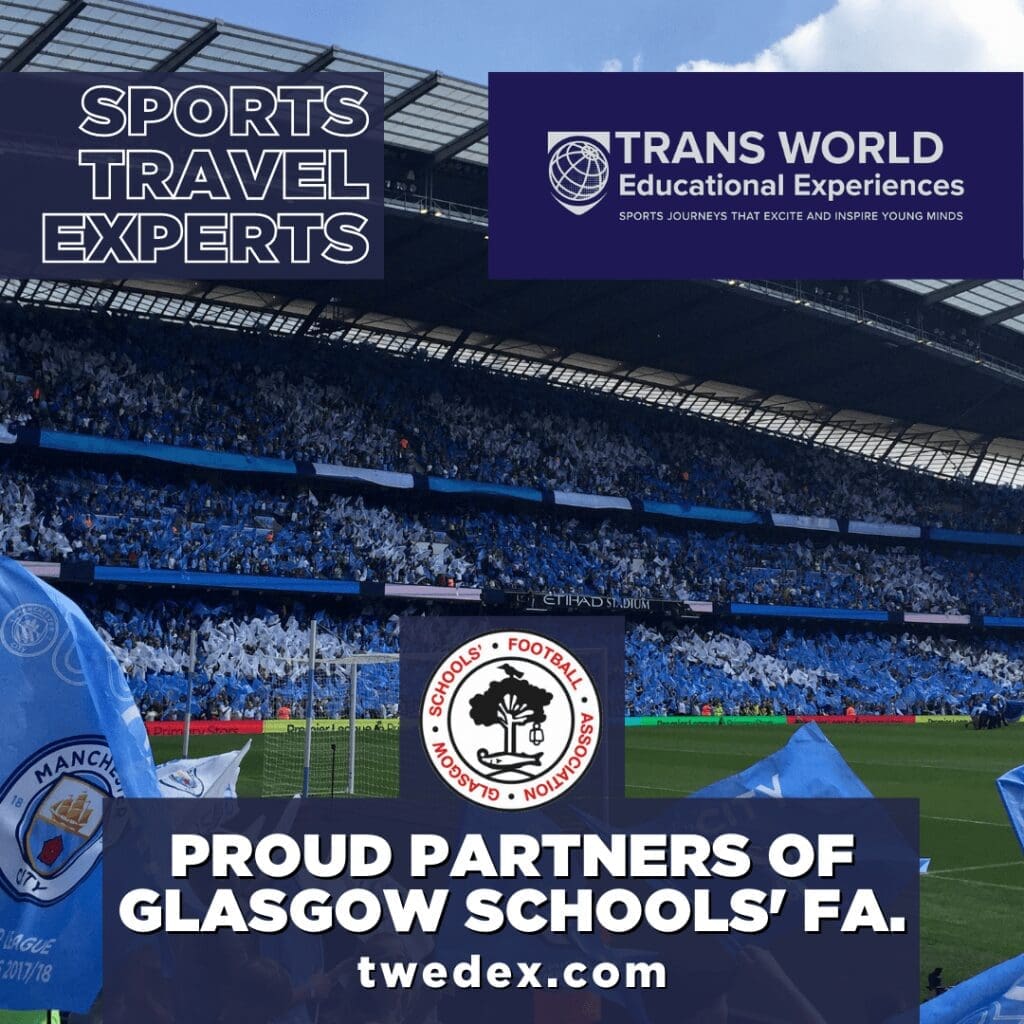 We are delighted to extend our long-standing partnership with Glasgow Schools' FA for another year as we look ahead to an exciting 2023 calendar.
The renewed partnership will see Trans World Educational Experiences (Twedex) work with member schools to provide travel and tournament services across the UK and Europe.
As Official Logistics Partner of the World School Games Event Series, we were especially pleased to see All Saints Secondary pick up the U15 trophy at the recent World Schools Football Cup, and we look forward to following the progress of all Glasgow Schools' FA teams for the remainder of the 2022/23 season and into next.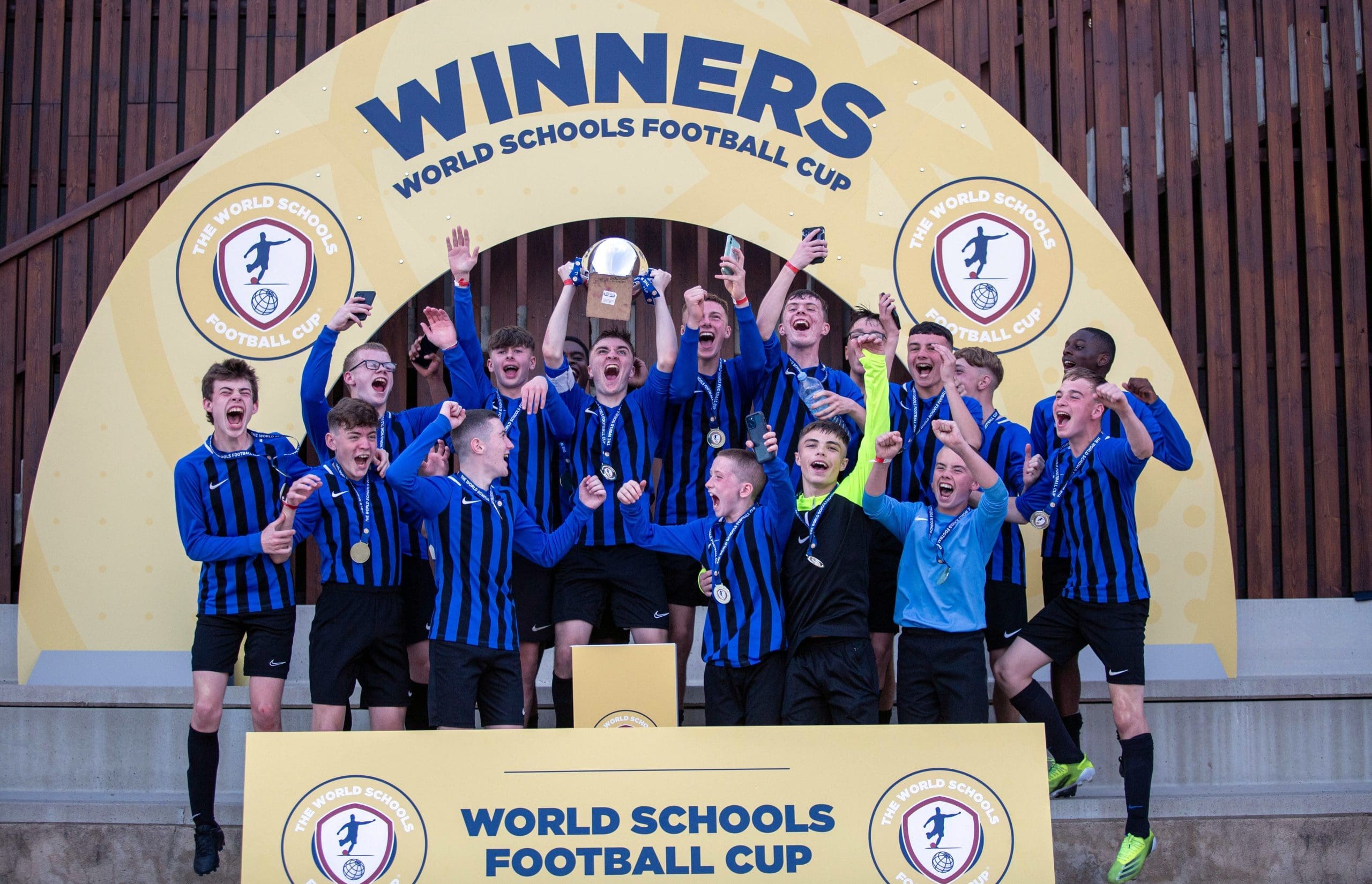 Rory McBride, Operations Executive at Twedex, is delighted to continue the relationship with Glasgow Schools' FA and he is looking forward to a prosperous 2023.
"We have had a great connection with Glasgow School's FA for a number of years now and it is great to be going into the new year as partners once again.
"After the successes of All Saints Secondary in Barcelona earlier this year wea re really excited to see what 2023 has in store for the many great Glasgow schools and can't wait to work with them all going forward."
Everyone at Twedex wishes the players, teachers and coaches of all Glasgow Schools' FA members the very best of luck for the remainder of the 2022/23 season.
You can keep up to date with all the scores and results from the Glasgow Schools' FA by clicking here.