After the longest summer holidays ever, schools are gradually returning to some form of the 'new normal' across the world on the back of an incredibly turbulent six months for students, parents and teachers.
The phased return to school is differing from country to country as the holidays come to an end, but what is for sure throughout the globe is that schools and teachers are going to have to adapt the way they deliver classes – none more so than in physical education.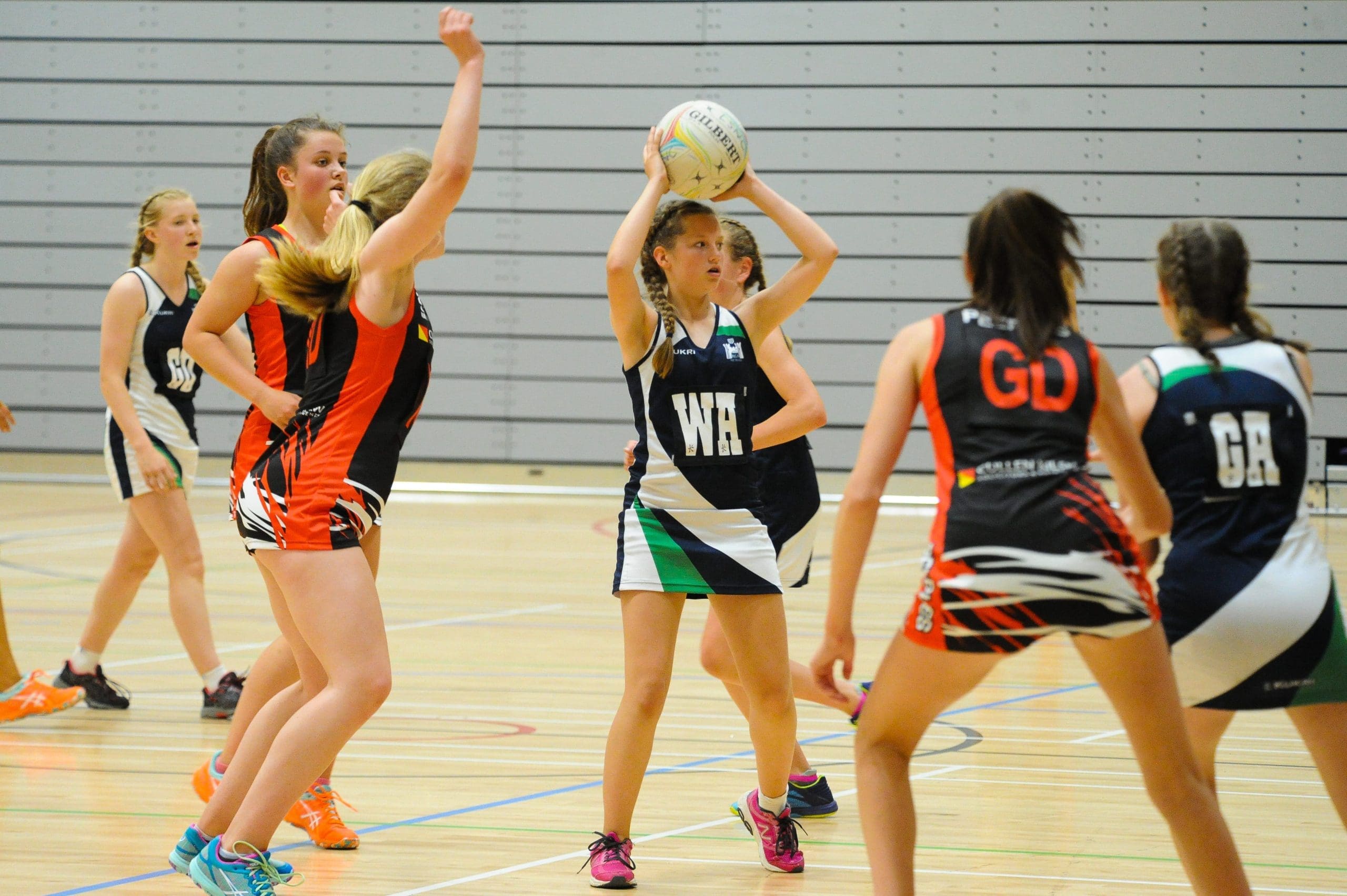 From changing rooms to playing cricket, there are many aspects of normal PE life which are going to be different when students return to the playing fields and gym halls of schools in the UK, Europe and beyond.
One thing that unites everyone in the education sector is the hope of returning to as close to normality as possible in a safe manner in this new Covid era. What this will look like exactly over the next few months is not yet certain, but all anyone can do is follow the guidance given to them to ensure a smooth transition back to school sport.
In the Middle East schools have been getting creative to allow their school fixtures to continue remotely, with 'Virtual Fixtures' being scheduled and run via the popular online video conferencing platform Zoom while students were unable to attend matches in person.
Lots of physical activities have been carried out, with fitness and endurance tests recorded by students and compared to their peers online in order to keep youngsters active whilst at home.
In Scotland, Active Schools have compiled a list of 'At Home' challenges for young people to take part in to keep them physically active whilst not a school. Outside the box thinking is likely to become very important for teachers and parents/guardians in order to ensure young people are exercising at home and in school while limitations remain in place.
The return of professional sport has given fans everywhere a much-needed boost after a period in lockdown with only re-runs of old events and Sky Sports 'Premier League Years' on repeat to satisfy demand for live action.
Germany's Bundesliga was the first of Europe's mainstream leagues to return on the football pitch, while cricket, darts, tennis and snooker have all returned behind closed doors in the weeks and months which followed.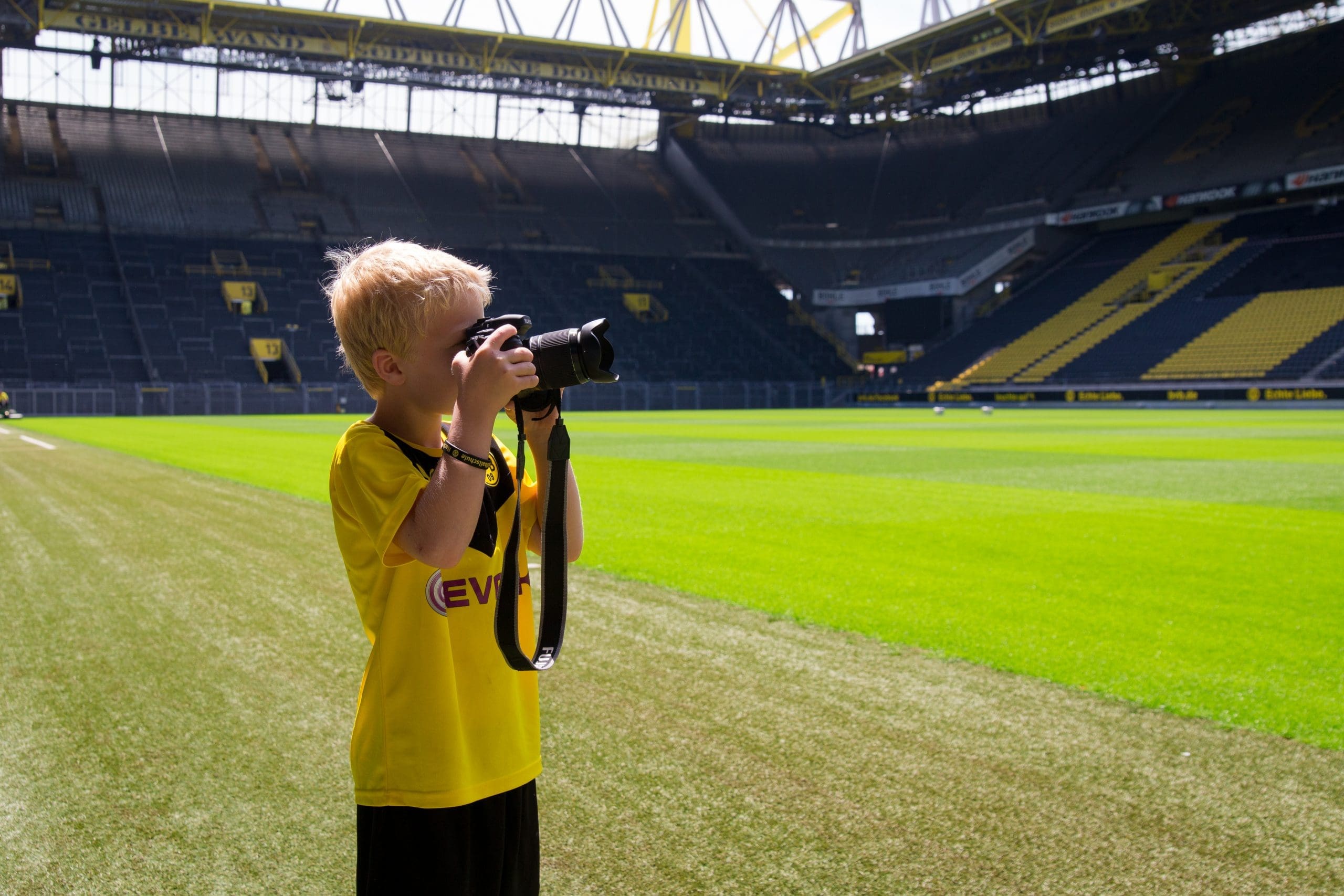 County cricket and the World Championship Snooker final have seen the return of limited fans in recent weeks, while some youth sports clubs have been given the green light to return to training sessions – all of which encourages a feeling of cautious optimism that we are moving towards some form of normality.
As schools begin to return this week teachers will be asked to adapt to the 'new normal', with the chance that more individual sports such as fitness, athletics and racquet sports are favoured over traditional team games in order to allow students to maintain distance and limit contact between classmates.
There is a real importance in following the protocols put in place by government, local councils and governing bodies in sport to ensure the progress being made towards normality is not stopped in its tracks – the last thing anyone wants is to return to widespread lockdown.
With each passing day we are gradually moving closer to a return to normality, and with sport's many health and wellbeing benefits it is in the interests of us all that we get back to kicking, running, jumping and throwing when it is safe to do so.
Everyone at Twedex would like to wish teachers and students the best of luck as they return to school over the coming weeks in these unprecedented times.